Myanmar Institute of Business
>
Why MIB
Why MIB
" We provide the best learning experience for ambitious students in order to achieve your own goals."
Professional and Exceptional Quality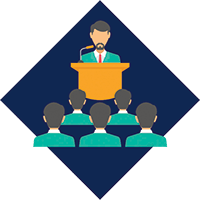 Lecturers of MIB are selected among the best in industries and education space. We pride ourselves in providing unparalleled quality education to students with high quality of contents and teaching materials which can raise their knowledge and elevate their career. MIB's teachers have both professional and academic experiences and they can deliver international quality education at local setting.
Learn Practical Knowledge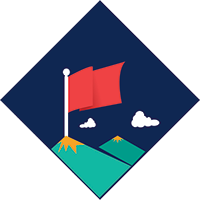 Teachers design and deliver curriculum based on current business practices and academic perspective. Our objective is to have students learned practical knowledge which they can apply immediately at work, adding value to their organizations and getting recognized for it.
Location and Faciltiy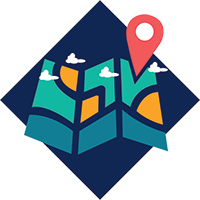 MIB is ideally located at Sule Square, center of Yangon Business District and in close proximity to foods and entertainments. It is easily accessible by bus and conveniently located for working professionals and with ample affordable parking for those who want to commute. Our facility is state of the art, clean, modern and conducive to learning and creativity.
Hospitality and Services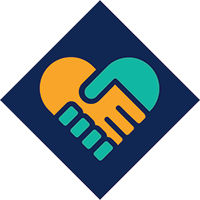 MIB's staff are well-known for their friendly smiles, personalize attention, warm and cordial welcome and tireless effort to assist students with their needs. They are always ready to assist and support you with your study by ancillary services such as helping students register for exam and informing of changes in class schedules. Events are regularly scheduled to provide networking opportunities and strengthening connection with fellow students in non-class room setting.