Myanmar Institute of Business
>
Student Testimonials
Student Testimonials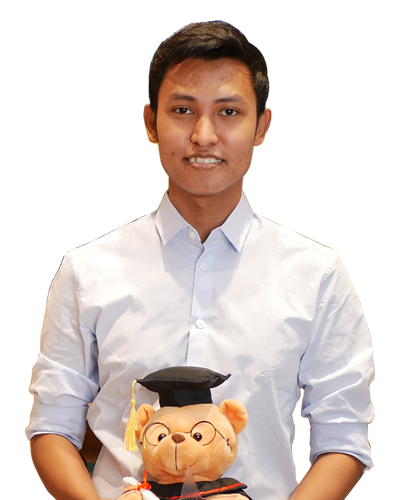 Min Htet Paing
Course : CFA Level-1
Affiliation : Myanmar Financial Service Company (Analyst)
"For people who are interested in the finance sector, I think that CFA is the perfect certificate to obtain. I am able to apply theories I learned at MIB to real work life. If one is fully committed to finance, I truly recommend to attend CFA course at MIB."
Hsu Myat Kyaw
Course : CISI
Affiliation : Feel Group Co., Ltd. (Finance cost controller)
"After attending the class, I clearly understood the financial expertise. For example, there are differences in accounting and finance; authority and accountability. I also learned how important the role of Equities and Bonds are in the stock exchange sector."