Myanmar Institute of Business
>
News
>
Launching Website platform of MIB ( 3.09.2019 )
Launching Website platform of MIB ( 3.09.2019 )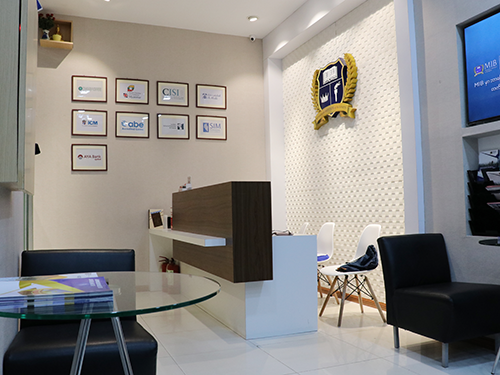 We are happy to announce that we've officially launched our new website (www.mib.edu.mm).
Now, everyone can visit our website and watch details about our school activites , our upcoming classes , news related with our school and many interesting topics.
And also, students can now register upcoming courses with our platform safe and sound.
We are really looking forward to make our country a better one by educating the young and the youth.
" Think Finance , Think MIB "
" Be Different , Be Extraordinary "
Launching Website platform of MIB ( 3.09.2019 )